Thank you for your interest in the 2021 SIM week events.
SIM COUNCIL MEETING: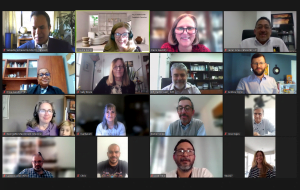 SIM GA MEETING: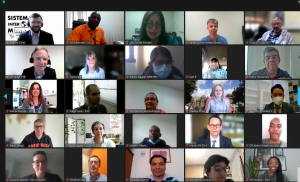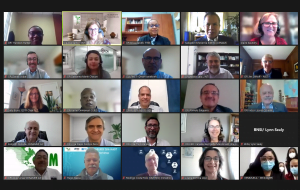 · On 10 November, SIM hosted an event related to SIM projects in Digital Transformation.
· This year's SIM General Assembly (GA) was held online via Zoom on 11 & 12 November 2021.
· The 11 November session was closed to SIM GA Delegates, Council members, and Associate Members only.
· The 12 November Session was open to all interested parties.
Click here to view the 2021 SIM General Assembly Agenda
Please contact Andrew Conn (

[email protected]

) and SIM Executive Secretary Claudia Santo (

[email protected]

) should you have any questions.
REPORTS 12TH NOVEMBER 2021
SIM REPORTS:
---
---
---
---
---
PARTNER ORGANIZATIONS REPORTS:
---
---
---
---
---
---
---
---
---
---