SIM REGIONAL EARLY CAREER METROLOGIST PAPER COMPETITION
A competition for early career metrologists from all five subregions of SIM was runned in 2020.
Two papers were selectes as winners, one from NORAMET and another from ANDIMET. A second place paper was selected from NORAMET.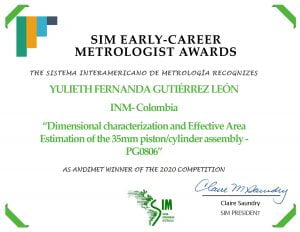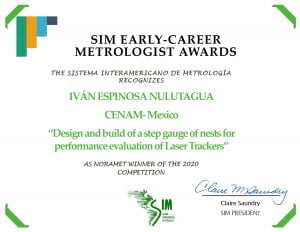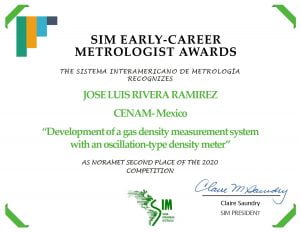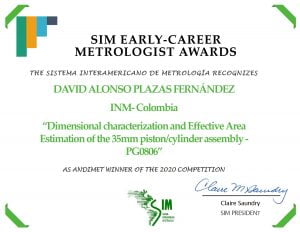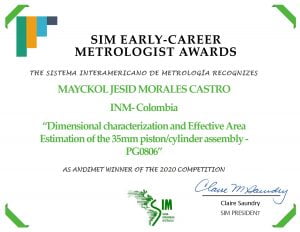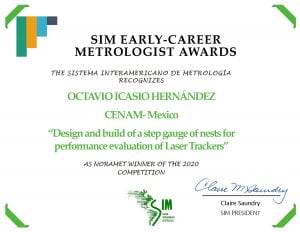 These papers participated at NCSL International 2020 Workshop & Symposium took place in August 22-28, 2020, virtually.
Terms of reference for the competition are available in the following link: