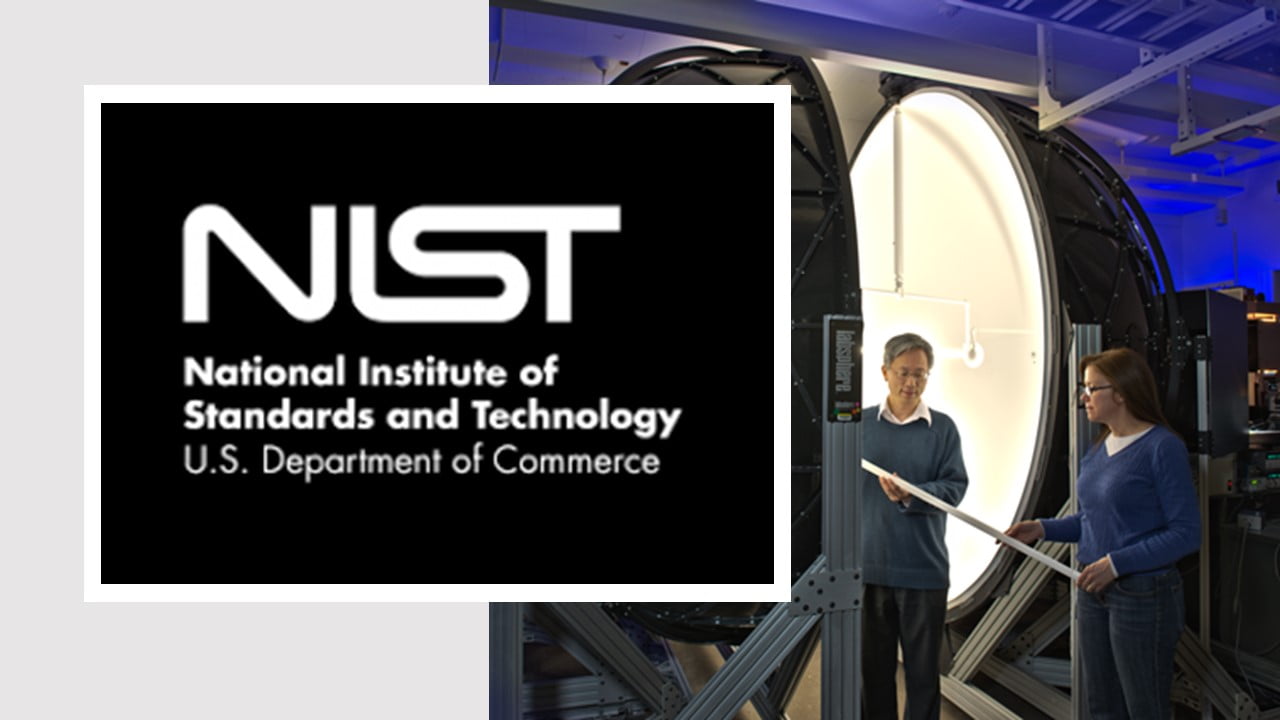 Date
Aug 28 2023

- Oct 31 2023
Ongoing...
Call for proposals – NIST sponsored RMO Engagement Opportunity
The National Institute of Standards and Technology's International and Academic Affairs Office is pleased to announce that proposals to the 2023-2024 Regional Metrology Organization (RMO) Engagement Opportunity (formerly known as the NIST-SIM, NIST-APMP, and NIST-AFRIMETS Engagement Opportunity) are now being accepted. The program is designed to support guest researcher appointments at NIST that advance research-based cooperation between NIST staff and their counterparts from National Metrology Institutes (NMIs) and Designated Institutes (DIs) who are members of SIM, APMP, or AFRIMETS
Staff members at National Metrology Institutes and Designated Institutes who are members of either SIM, APMP, or AFRIMETS are eligible to participate (please review the PDF in the link at the bottom for additional program guidance and FAQs). Those wishing to participate should begin by contacting NIST staff who may have shared research interests or experience. Applicants can visit the NIST website (www.nist.gov) to learn more about NIST research programs and measurement services. IAAO will not accept applications not endorsed by a hosting NIST group. All applications must be signed by the applicant, the NIST host and management, and leadership from the sponsoring NMI/DI. Applicants must maintain their employment relationship with the sponsoring NMI/DI throughout the duration of their project. Resources to cover expenses associated with travel are not included in the support to be provided by IAAO. Please review the attached PDF for additional program guidance and FAQs.
NIST-IAAO_RMO Engagement Opportunity_Guidance&ProposalForm-FY24-V2
Proposals are due by Tuesday, 31 October. Complete applications must be submitted by email to Andrew Conn ([email protected]). Please include the phrase "RMO Engagement Opportunity" in the subject line of your message.