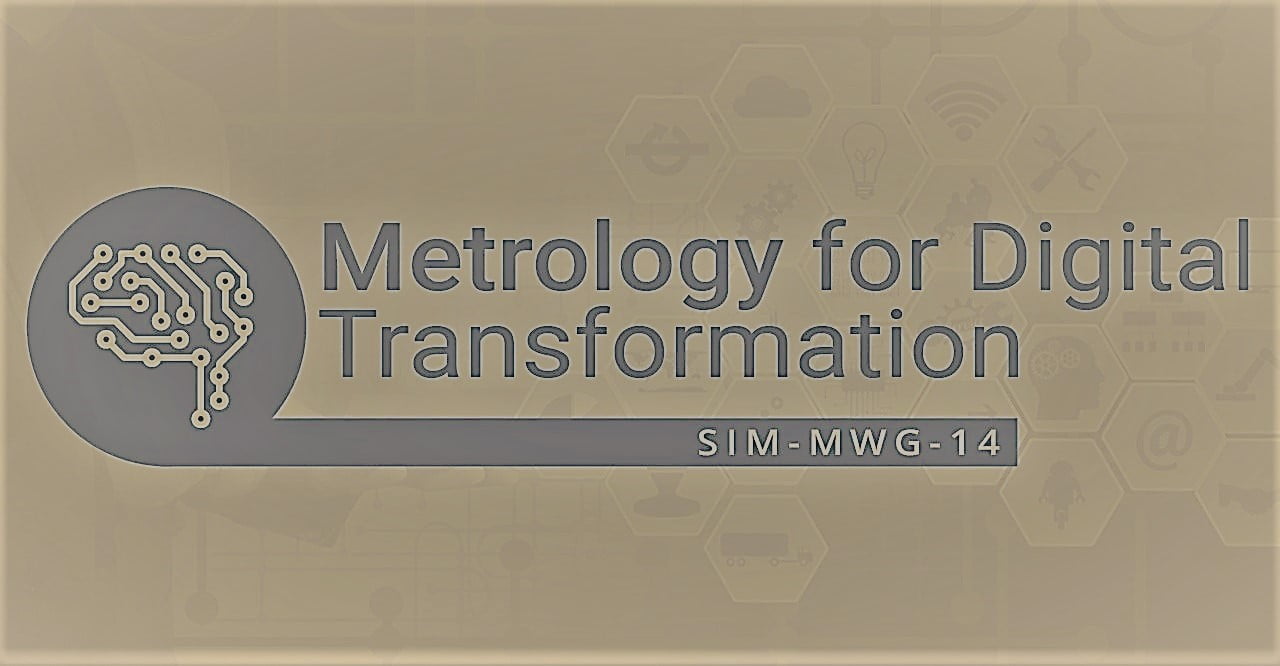 Date
Sep 22 2022
Expired!
Time
UTC time
3:00 pm - 5:00 pm
11th M4DT-DAY – Save the day
11th METROLOGY FOR DIGITAL TRANSFORMATION DAY – SEPTEMBER 2022
The M4DT Follow Up&Support Group have decided to organize each last Thursday of the month a broader M4DT activity, the event in which the people who are interested in the digital transformation meet, inviting interested colleagues of the SIM region to a 120 minutes presentation, discussion, and exchange on M4DT topics.
This month, the topic will be related to Metrology for Industry 4.0, on Thursday September 22th, 2022 at 15h00 UTC, according to the following agenda:
TIME (UTC)
ACTIVITY
FACILITATOR
14h55
Connecting
Gabriel Lugo

CENAM – Mexico

15h00
Start of the M4DT Day
15h05
Welcome words and introduction to the day
15h10
Metrology for IoT applications
Olman Ramos

LCM – Costa Rica

15h35
Q&A / Exchange Presentation 1
15h45
New metrological resources for Industry 4.0
Eduardo Bierzychudek

INTI – Argentina

16h10
Q&A / Exchange Presentation 2
16h20
Presentation 3
Aldo García

CENAM – Mexico

16h45
Q&A / Exchange Presentation 3
16h55
Closing Words & Comments
Gabriel Lugo

CENAM – Mexico
September 22th, 2022 – 15h00 to 17h00 UTC (please, check your time zone)
Please share this information with your colleagues interested on this topic.
More information available:
https://www.cenam.mx/m4dt-sim/Events/M4DT-Day-11th-id-65
Registration is required in the following link:
https://www.cenam.mx/m4dt-sim/surveyEvent/m4dt-day/4o5HjrHCoEO7YuPtDcSJWA%3d%3d
We will appreciate your valuable participation.
Best regards
SIM-MWG14 – Follow Up & Support Taskforce